The mission of NeuroSpine is to provide our patients with the best and most comprehensive care possible. We strive to exceed our patients' expectations and demonstrate our commitment to exceptional care by providing a caring and supportive environment for patients and their families.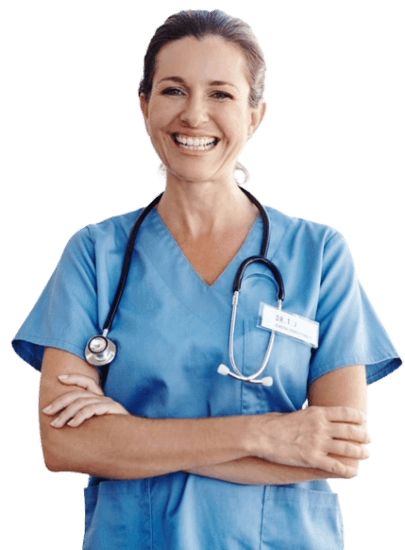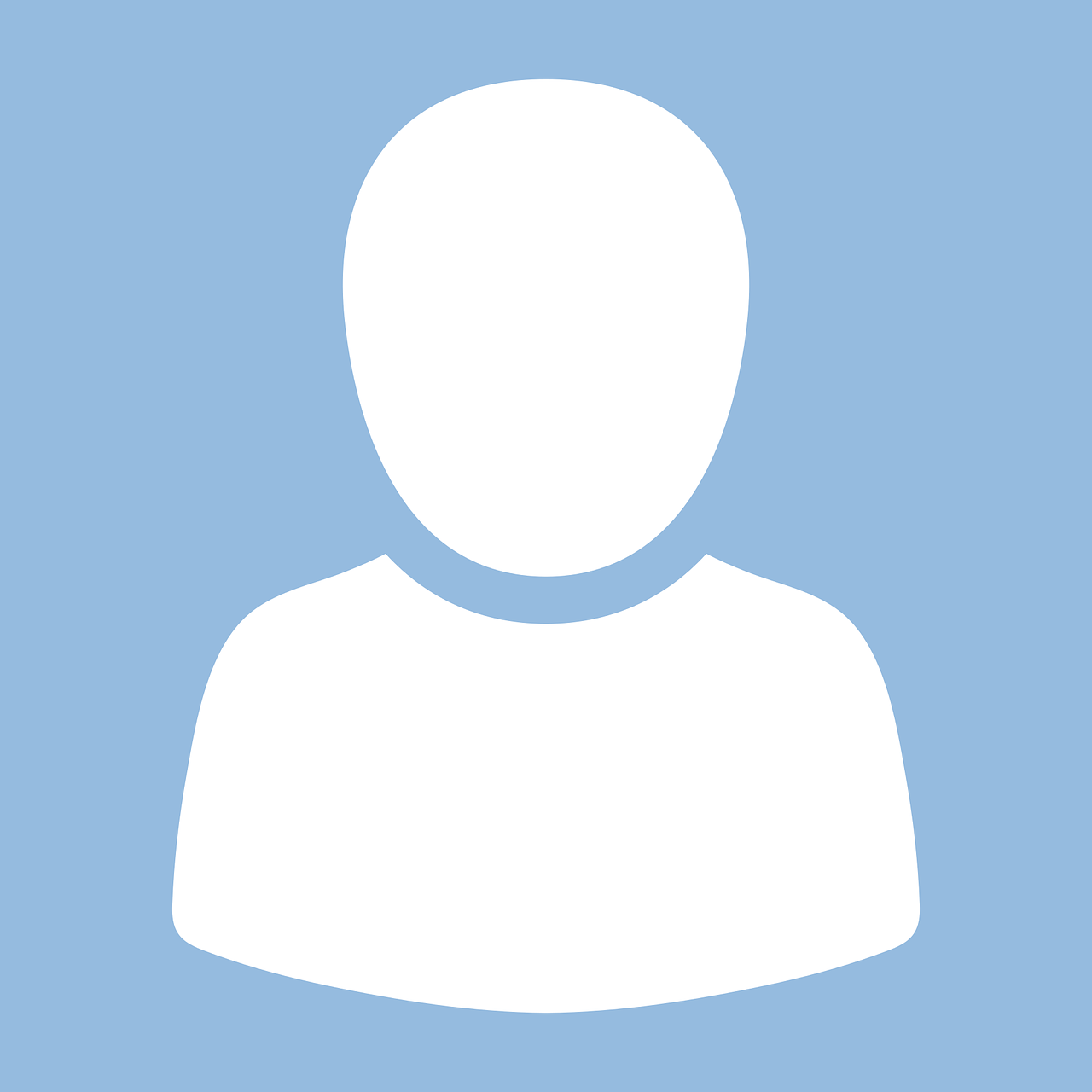 Kent Remley, M.D.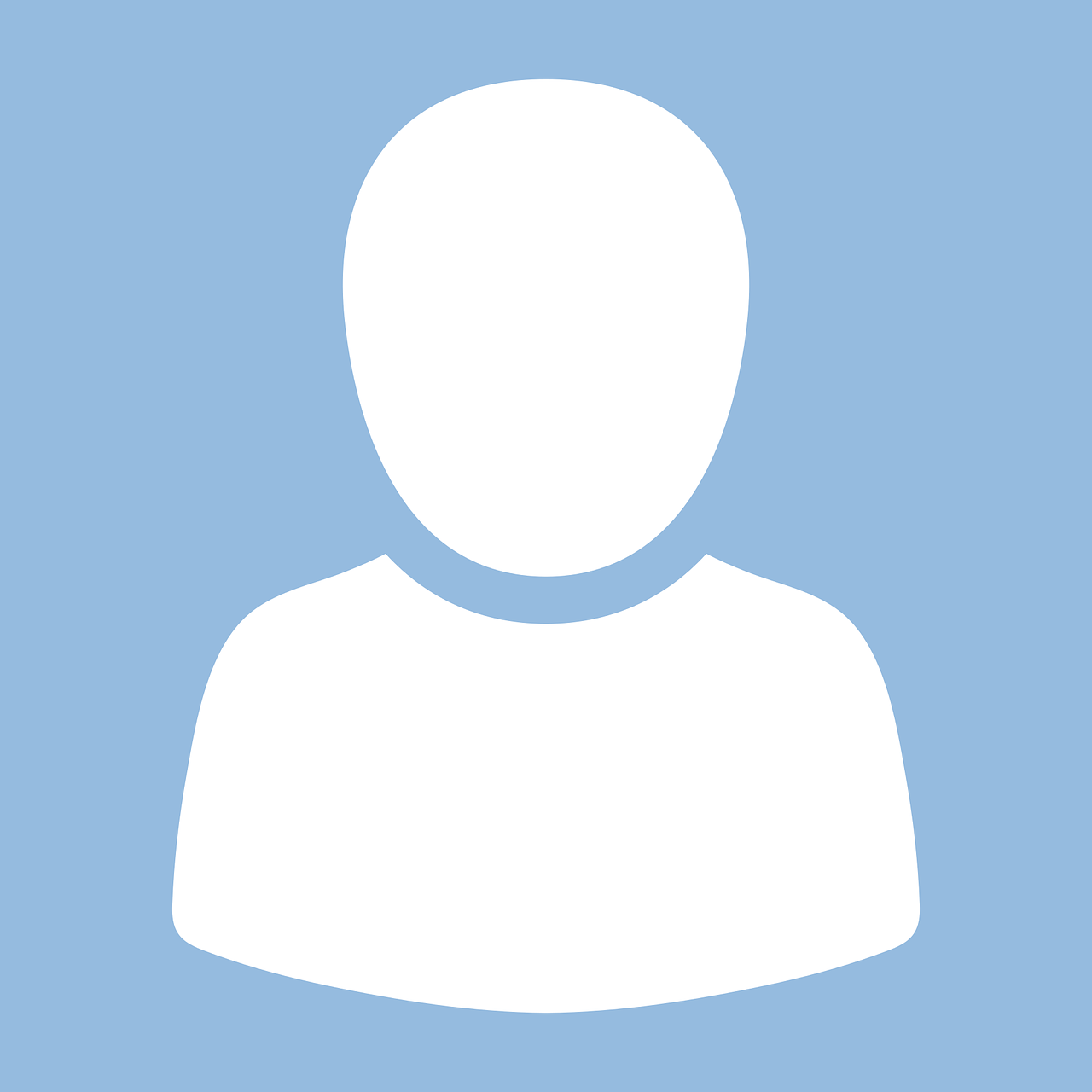 Ramsay Elhindi, M.D.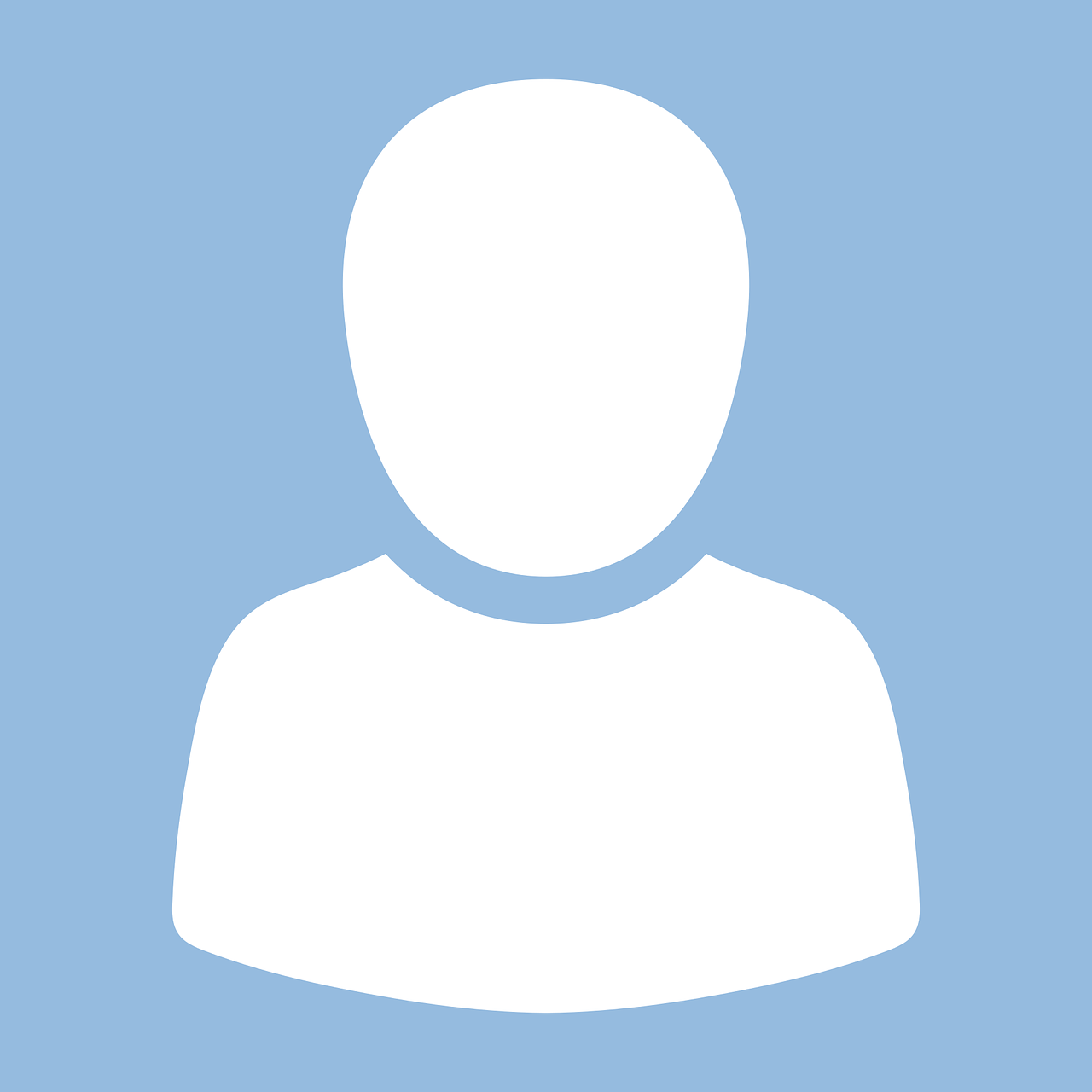 Francisco Chevres, M.D.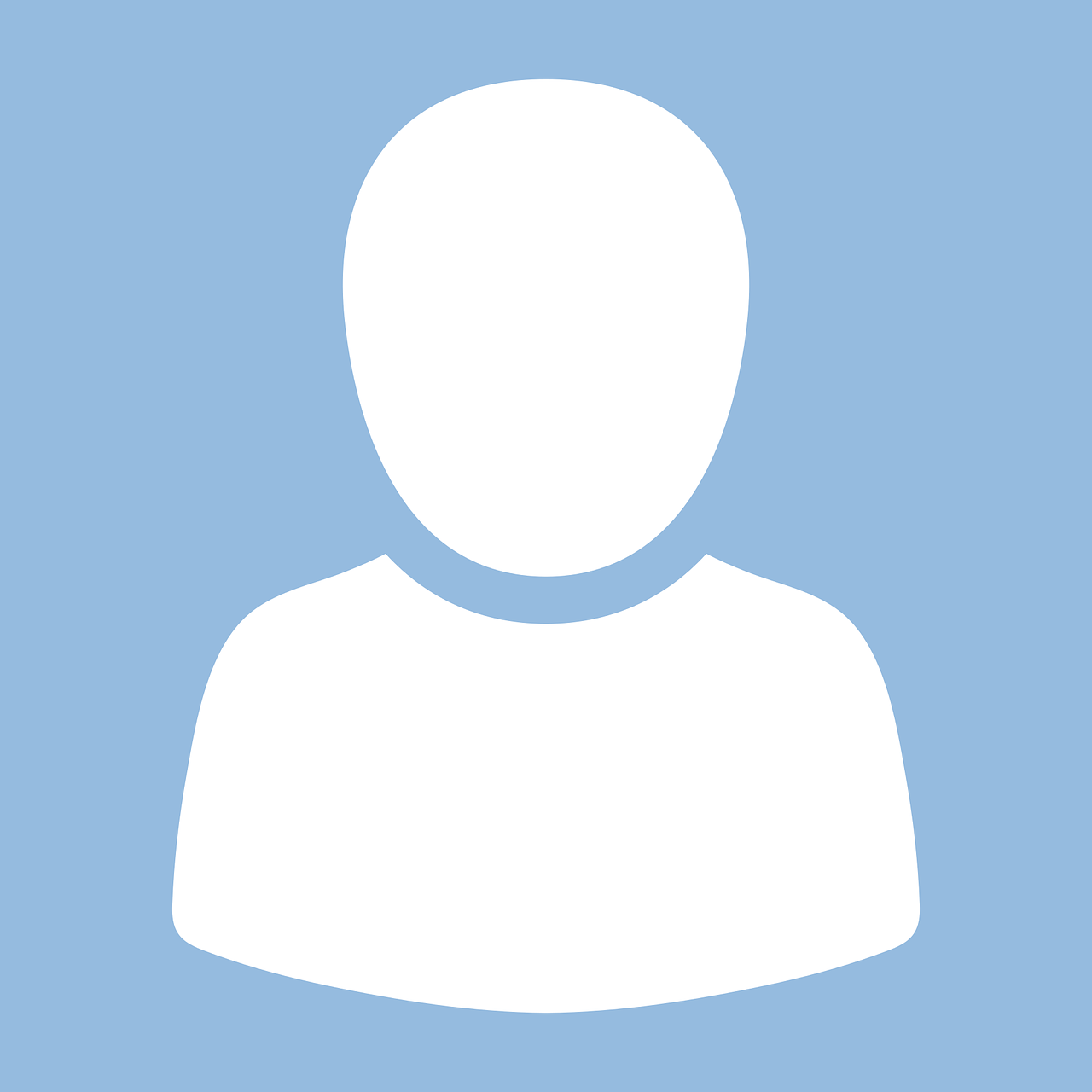 Jennifer Adams NP-BC